This is a personal website used to publish different things. You can find some CTF (Capture The Flag) write-ups, Virtual Machines walkthroughs or articles about privacy. It can be for people who knows a little bit the InfoSec field but, most of time, they will be for neophytes who want to learn things. I'll try to write everyhting in both French and English (you can switch language in the sidebar panel).
About me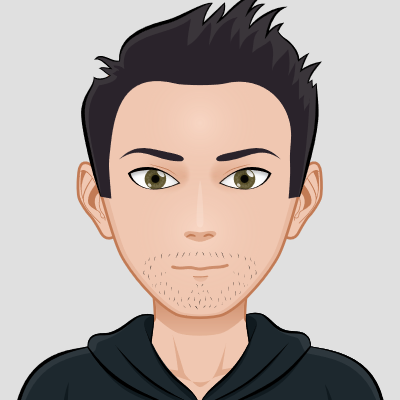 Apprentice in InfoSec Engineering. Security enthusiast, I'm also interested in raising people awareness about privacy and good practices and I love to share knowledge. I also participate to Capture The Flag challenges as a member of Aperi'Kube.
Contact
Twitter : Haax
Mail : haax[at]mdamail.ch
Root-me : Haax
Friends Crew
License
All personal content puslished on haax.fr are available under the Creative Commons Attribution - NonCommercial - ShareAlike 4.0 International license terms.